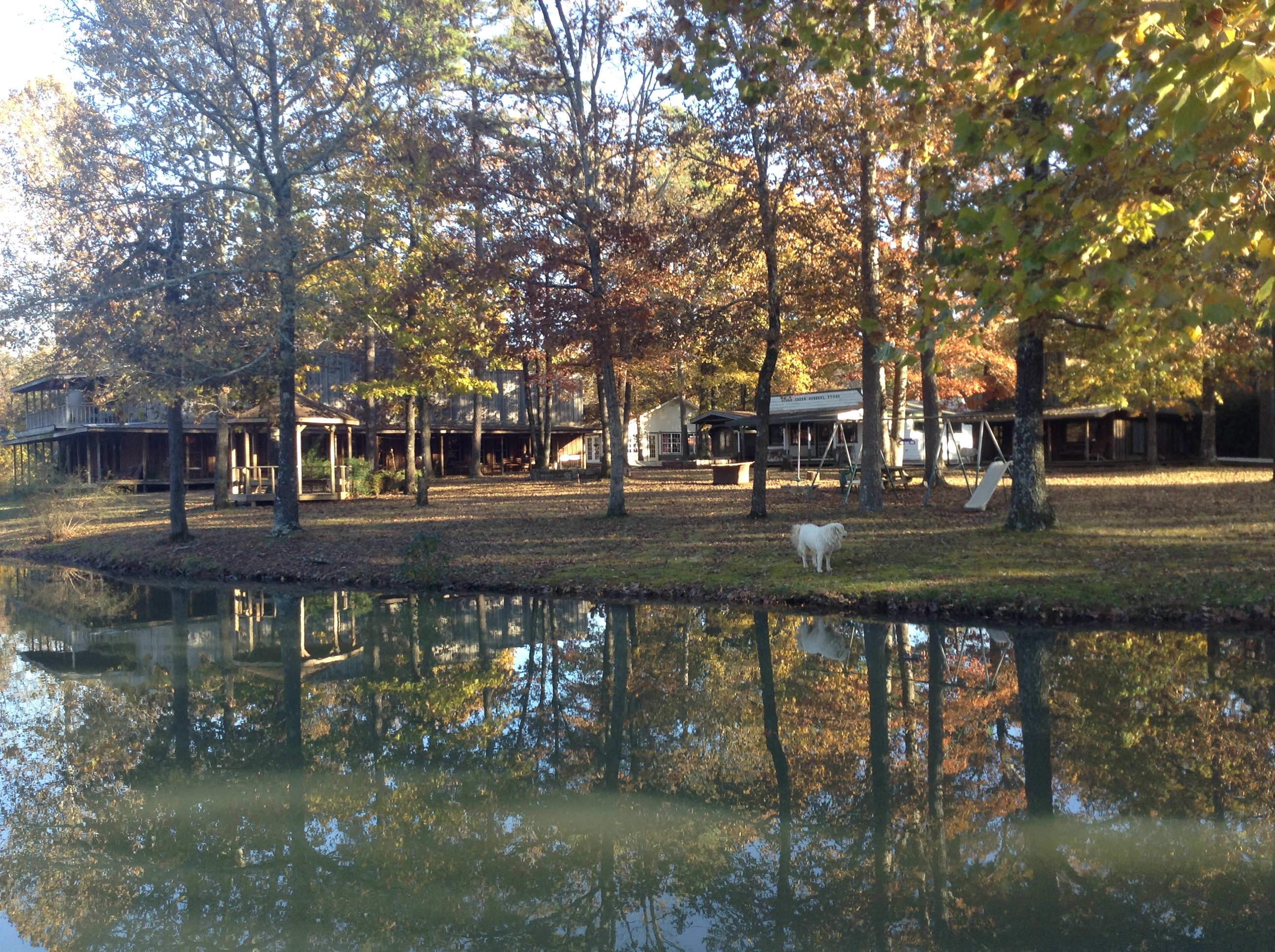 Welcome to Sugar Creek Lodging
Discover cabin rentals and activities for the whole family in Mena, AR
What kinds of activities are available at Sugar Creek Lodging?
Cabin rentals at Sugar Creek Lodging place you within easy access of the Cossatot Wilderness Area. Stay here to enjoy:
Fishing and swimming in crystal clear waters
Hiking the Wolf Pen Gap Trail System
Speak with our friendly staff to find even more things to do near the Cossatot River. We'll be sure to point you in the right direction in Mena, AR.
Stay Within Easy Access of Renowned Hiking and ATV Trails
Reserve cabin rentals in the Shady Mountains of Mena, AR
Looking for a place to get away? Escape the hustle and bustle of daily life at Sugar Creek Lodging. Our cabin rentals by the banks of the Cossatot River will be your home away from home. Contact us today to learn more about the incredible things to do near the Cossatot River in Mena, AR.

Sugar Creek Lodging, nestled in the beautiful Shady Mountains, is conveniently located next to the Wolf Pen Gap, Cossatot River and more. We offer cabin rentals with numerous amenities. Call 479-394-7747 today to plan your family adventure in Mena, AR.

Call Us
Phone: (479) 394-7747

Hours
Mon: 8:00AM-7:00PM
Tue: 8:00AM-7:00PM
Wed: 8:00AM-7:00PM
Thu: 8:00AM-7:00PM
Fri: 8:00AM-7:00PM
Sat: 8:00AM-7:00PM
Sun: 8:00AM-7:00PM